News & Reminders
Interfaith Project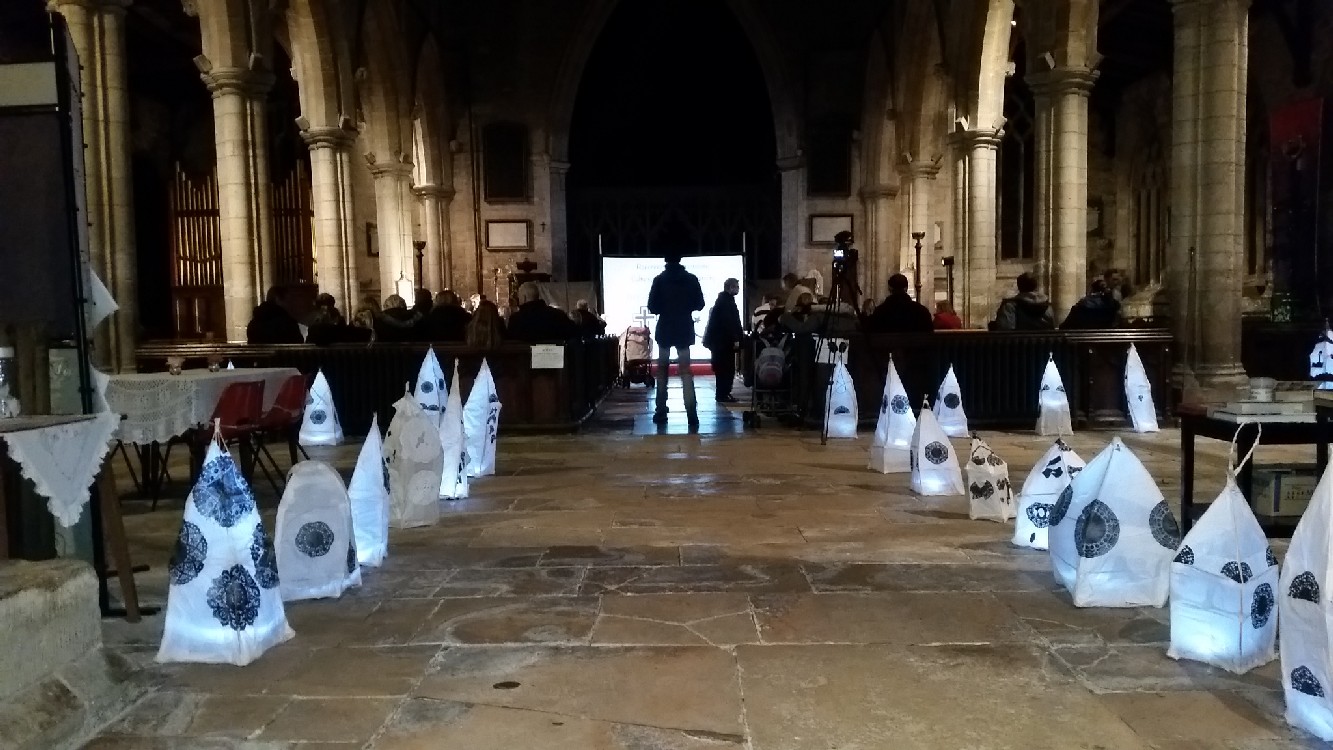 Have a look at our pictures from our Interfaith Project
Breakfast Club
The Breakfast Club will be selling sausage and bacon baps from 8.15am until 9.00am on Tuesday 20th December. They will cost 50p which includes a cup of tea or coffee and everyone is welcome to come along. The bacon has been very kindly donated by Mr & Mrs Sheppard.
Boston Stump
See pictures of Swineshead School performing the Nativity at Boston Stump
Swineshead Mince Pie Musical Extravaganza
December 6th. Doors open at 9.00am for a 9:15am start. Refreshments served on entry. Find out more
PTFA Chrismas Calendar
Monday 19th December at 5:30 pm until 6:30 pm – KS1 Christmas Disco and
KS2 Christmas Disco at 7:00 pm – 8:30 pm
Our latest Newsletter is available for your to download
Academy Consultation
Then Governing Body have decided to go to Consultation over our school becoming an Academy as part of the Lincoln Anglican Academy Trust (LAAT).
Governors are determined that before such a significant step is taken every interested party should have a proper opportunity to let their views be known. 
More information on Academy Schools and the LAAT can be found on the LAAT FAQ.
Find more of our forthcoming events on our Calendar.